Internal Medicine Single Specialty Group job located in Florida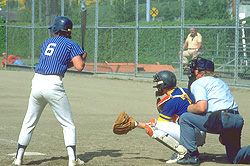 Job Description
Only Office work, no hospital or Nursing Home calls
Health Insurance & 401K Retirement Plan
Fee for Service Practice without Pain Management
BE/BC Internist / Family Practice, Full Time, working MOnday through Friday and alternate Saturdays.
Fee for Service Practice with Primary Care and Urgent Care Contracts. No pain management.
Benefits include 2 weeks vacation, one week CME, Health Insurance and 401K Retirement Plan.
Reimbursement of License and DEA Renewal fee.
Incentive based on total revenue.
Similar Jobs
Below are the filters associated with this job. You may click on a filter to find more jobs like that or
click here
to start a new search for similar jobs. You may also use the
Advanced Search
to start your search with this jobs criteria.